Social Responsibility in Action
Inclusion & Diversity
Inclusion and Diversity (I&D) is the foundation of our human capital program, and we use our size, scale, and deeply held values to lead our company, communities and industry into a more inclusive, diverse and equitable future.  
We advance inclusive behaviors by optimizing our HR infrastructure and systems, building engagement with our employees, and partnering with the broader community.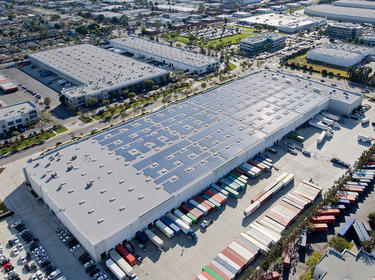 We implement sustainable solutions that help the environment and benefit our customers and communities in Central Europe.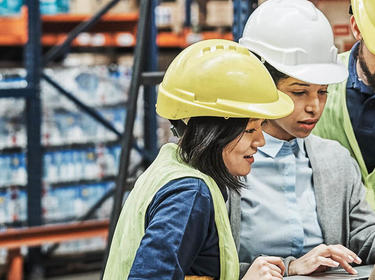 We uphold the highest standards of ethics and integrity.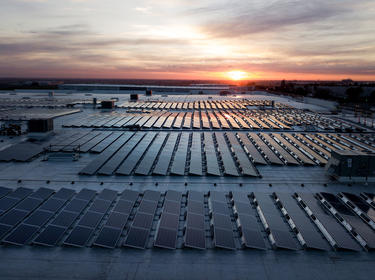 Our annual sustainability reports detail our progress, update our data and metrics, and align with sustainability reporting frameworks. We also make public important policies that guide our ESG efforts.