People's stories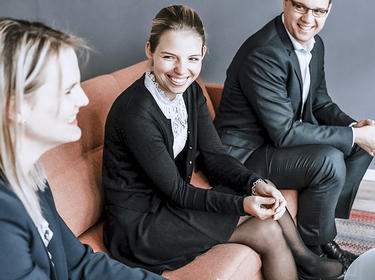 See how our employees are making a positive impact on our communities, our customers and our company.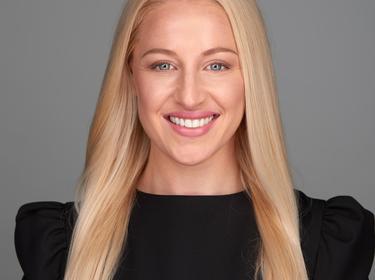 Leasing & Customer Experience Director
Zsuzsanna Hunyadi landed in the world of logistics by chance. However, by now she sees it not only as her job, but as her calling. She started her ...
JOB SCAM ALERT
Due to a rise of fraudulent job openings/offers posted on job websites, please use caution and be sure to apply through legitimate job sites including Prologis corporate career sites. The postings may appear legitimate with unauthorized use of Prologis branding and copyright material. Some common signs that a job posting/offer is a scam include:
Request to cash fraudulent checks and monetary transfers;
Correspondence from e-mail accounts such as Google, Yahoo!, AOL, Hotmail;
Misspellings and grammatical errors;
Get rich quick language;
Failure to list a specific location for the job;
Request for Social Security Number or financial information.
The best way to apply for jobs at Prologis is via our careers portal.