Available Property Search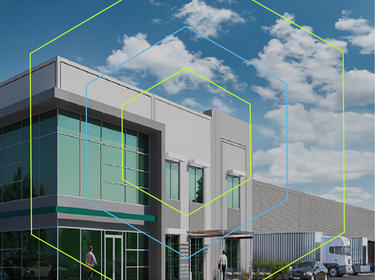 We own and operate the premier logistics real estate portfolio in the markets that matter.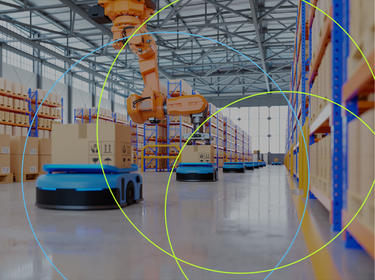 If it's essential, we have the solution. The only platform of its kind to deliver end-to-end solutions across all segments of fulfillment.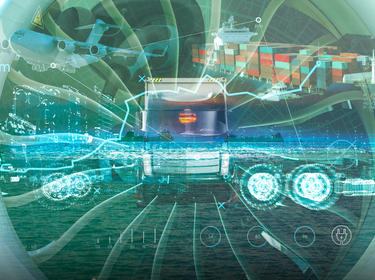 Meet the innovators, the gamechangers who are solving the issues of today's supply chain.
THE BUILDING BLOCKS OF YOUR SUCCESS
At Prologis we do things differently. We take the time to listen to you and understand your needs because we know that success means paying attention to the things that really matter.