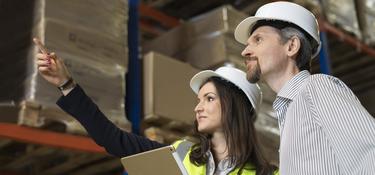 Your success is our success.
WE'RE HERE FOR YOU
Our customers are the heart of our business. Partner with us, and we'll take care of the day-to-day running of the park and give you access to our dedicated property management team, leaving you free to focus on what you do best.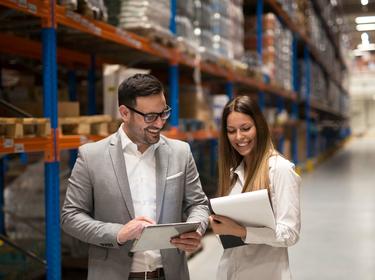 DEDICATED IN-HOUSE PROPERTY MANAGEMENT
We don't just provide the best real estate in the right locations. We also innovate in property management and maintenance, taking the time to get to know your business before working tirelessly to make sure your needs are met. Move to a Prologis park and discover first-hand how our dedicated property management teams can help you.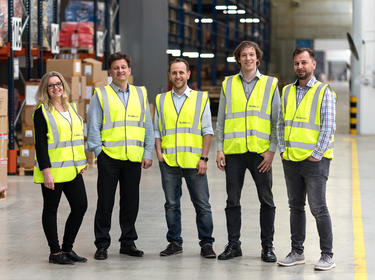 SERVICES TO SUPPORT YOUR BUSINESS
From security and maintenance for your facility, to helping your employees get to and from work an looking out for their health and wellbeing while onsite, we take care of day-to-day park services so you can concentrate on your business. The scale of our operations in Central Europe also helps us offer additional services to boost your business, including pooling resources to bulk-buy products and services, before passing on the savings to you.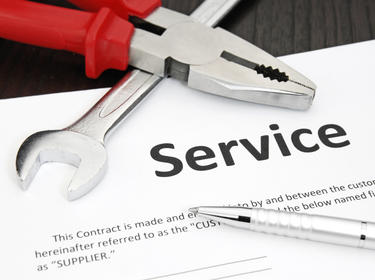 How we help
As we own, manage and maintain all our parks, our customers benefit from a wide range of park-wide services carefully designed to support their business operations.