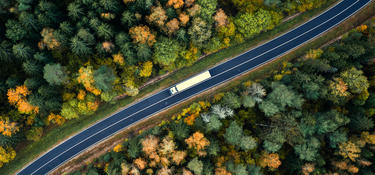 Transportation Essentials: Innovation and Resiliency
Cargo logjams, workforce shortages and carrier capacity constraints all have an impact on supply chains, making them more volatile today than ever before. At Prologis, our Mobility Essentials can help you better navigate the new transportation landscape. We've invested in autonomous yard trucks, last-mile routing solutions and fleet management services to support last-mile delivery.
Combating enemies of efficiency
Every year in the trucking industry, more than 2 billion hours are lost to dwell and detention—the gap in time at a distribution yard or facility when loading or unloading is supposed to begin and when it actually takes place. Working with our partner Baton, a logistics technology platform, we enable long-haul truckers to drop off and pick up loads at drop zones in major metro areas, and then a network of local fleets does the first and final mile of delivery to warehouses.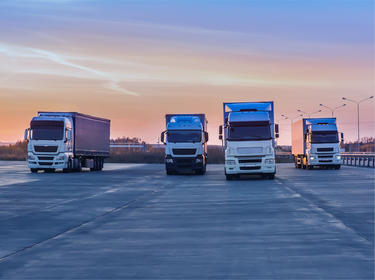 Making Yard Operations Planet and Human-Friendly
What if you could keep freight moving efficiently and your employees productive and out of harm's way? Our partner Outrider is driving the rapid adoption of sustainable freight transportation by marrying autonomous operation with electric zero-emission yard trucks. Good for the planet, people and profits—by eliminating repetitive manual tasks in the yard, we make operations more efficient.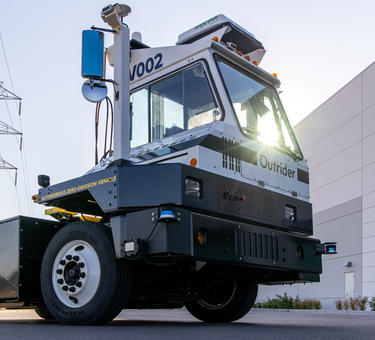 Future-proofing your fleet
Designed with the future in mind, we're determined to make transportation smarter. With fleet management solutions like those from our partner Platform Science, we offer industry-specific solutions to improve the way fleets manage data—all from a single platform. And with partner Wise, we make every last mile the best one yet with state-of-the-art dispatch and routing software that improves your fleet efficiency, performance and customer service.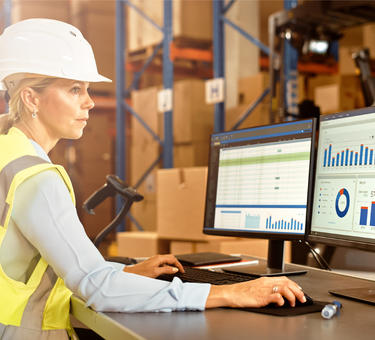 Explore All Transportation Essentials
Our Transportation Essentials can augment existing transportation solutions with autonomous yard trucks for productivity efficiency, last-mile routing strategies that make the fulfillment chain far more efficient, as well as fleet management services. The last mile of delivering goods and services to your customers presents an opportunity to reduce transportation costs for your logistics operation and boost customer satisfaction.