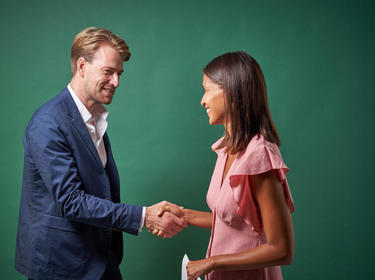 Our relationships with customers are built on mutual trust and the confidence that our buildings are always ready for demanding logistics operations. We make sure our logistics spaces are places where customers can expand, safe in the knowledge that we are on-hand to meet their growing requirements. For Honeywell, a global manufacturer of work-optimization technologies, this trust meant choosing a space ready for the rapid commencement of logistics operations. In choosing 27,000 square meters of space at Prologis Park Chorzow, the company created 100 jobs for local people while continuing its expansion in Europe.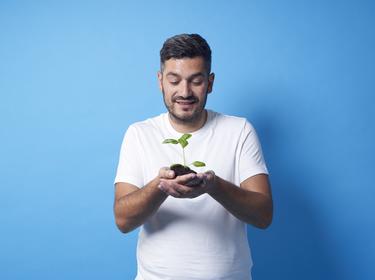 We know how important having the right logistics building is to growing your business. Whether it's setting up a major logistics base for the first time, expanding into a new market, or consolidating growth with additional space, we help customers every step of the way by providing the right space for their requirements. And by helping our customers grow, our parks become thriving hubs of business activity! Just look at Prologis Park Bratislava. Our largest logistics location in Central Europe is still growing, with expansions for existing customers, new ones being welcomed, and all benefiting from our latest solutions and personalized services.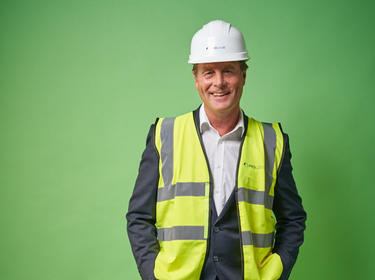 Managing growth for long-term sustainability requires confident partners with the knowledge and experience to provide flexible solutions to dynamic requirements. We are always looking for innovative ways to satisfy our customers' changing needs, which is why at Prologis Park Wrocław V we are carrying out a 16,500 square meter building expansion that will meet the exact requirements and activity profiles of two different companies, but under one roof. Having a flexible, partnership-oriented attitude and maintaining an open dialogue allows Prologis to successfully complete such innovative projects for our customers.