Proud to Serve the World's Best Brands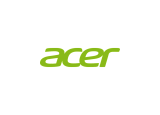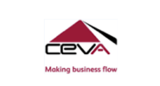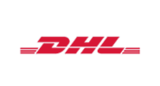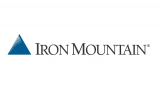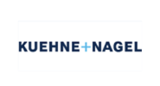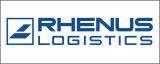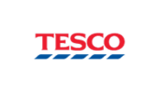 Our Commitment to Customers
Creating more space for CERVA GROUP at Park Prague-Airport
CERVA GROUP, a leading Czech producer of protective personal equipment and workwear, required an increase by approximately a third of its existing space at one of the most in-demand assets in Prologis' CEE portfolio.
Eurocash chills at Park Wroclaw V
Tradis is a leading wholesale distributor that is part of the giant Eurocash Group. As the largest Polish company involved in the wholesale distribution of fast-moving consumer goods such as food products, household chemicals, alcohol and tobacco products.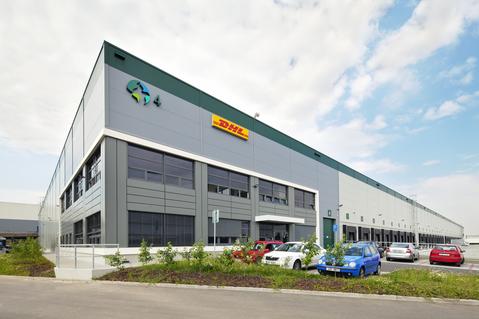 Winning business for DHL at Park Prague D1 West
DHL Supply Chain, the world's largest logistics specialist providing solutions along the entire supply chain, was competing in a tender for the warehouse consolidation of one of the world's biggest toy companies, Mattel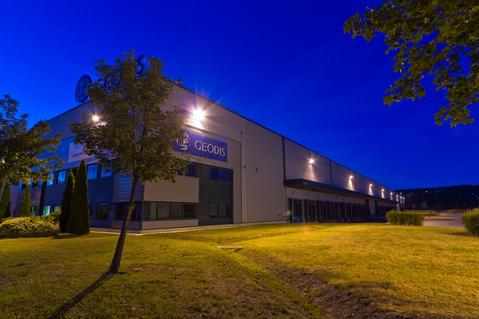 GEODIS Hungary for Prologis BTS expertise
GEODIS Group, a worldwide transport and logistics leader with a global network covering 120 countries, needed to establish a facility in Hungary, primarily at the request of its customer Indesit, a leading European manager of white goods.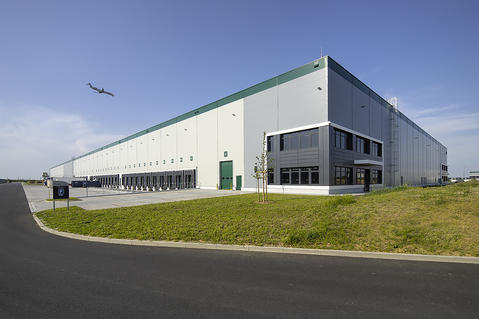 Seeing is believing for EYELEVEL's BTS facility at Park Prague-Airport
EYELEVEL, which crafts the objects and spaces that allow brands such as Adidas, North Face, Calvin Klein and Nike to take center stage in-store or online, contracted Prologis for a build-to-suit (BTS) facility at Prologis Park Prague-Airport.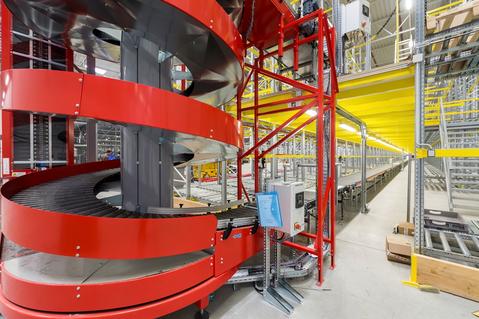 Mall.cz's BTS is the most automated distribution facility in CEE
Mall.cz brings together more than 25 e-shops across the Czech Republic, Slovakia, Poland, Hungary, Slovenia and Croatia, making it the largest e-commerce group in CEE.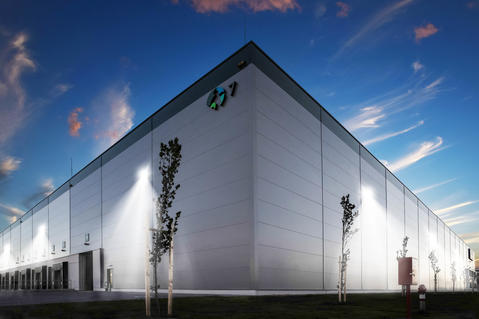 Sustainability Guarantees Speculative Success in Budapest, Hungary
With CEE occupancy rates at a record high of 97.4 percent in 2017 and an exceptionally high customer retention rate above 90 percent in Hungary, speculative developments like Building 7 at Prologis Park Budapest-Sziget are an attractive way to respond to new demand.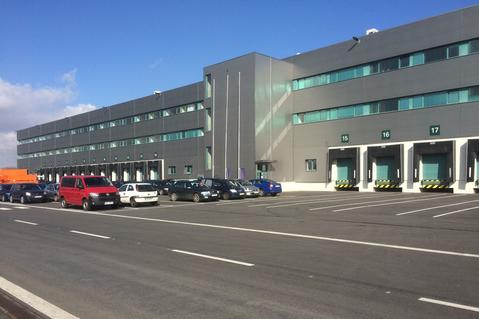 Sportisimo Build-to-Suit First Czech Logistics Facility to Receive Highest BREEAM Accreditation
The environmentally advanced build-to-suit facility designed for Sportisimo at Prologis Park Prague-Rudna provided Prologis with a project that could be an inspiration for other developers and contractors in the region.