Innovations
We're constantly looking for new ways to help our customers grow while opening up the possibility of top-quality logistics space to more businesses. This led us to introduce a brand-new logistics concept at Prologis Park Bratislava. "Small flexi units" provide flexible logistics bases for fast-growing companies and start-ups who would not otherwise choose to base their operations in a large logistics facility. These unique spaces are an exciting hub of business activity, and serve as the ideal launchpad for growth.
Innovations
Our built-to-suit facilities are all about providing the exact solutions which customers need to maximize the performance of their business. Every customer is different, and we're always excited by the challenge of designing a logistics space to perfectly suit a customer's specific needs. Just take CRUSSIS Electrobikes as an example: to facilitate the company's innovative production of e-bikes and tricycles, we implemented one-off solutions to put them on the fast lane to growth!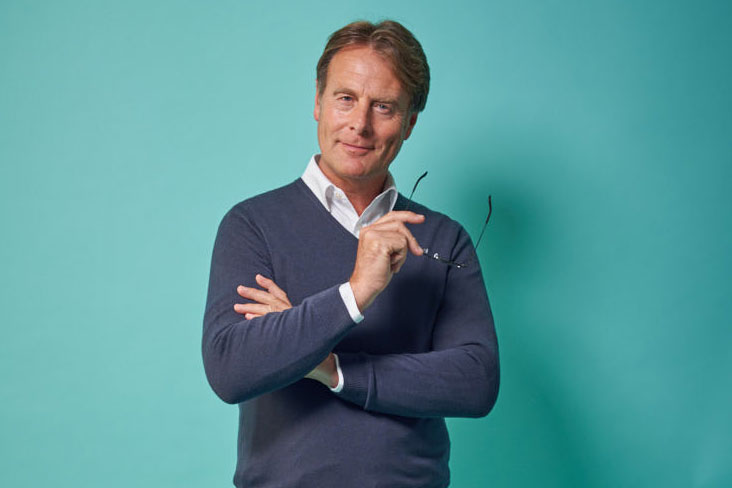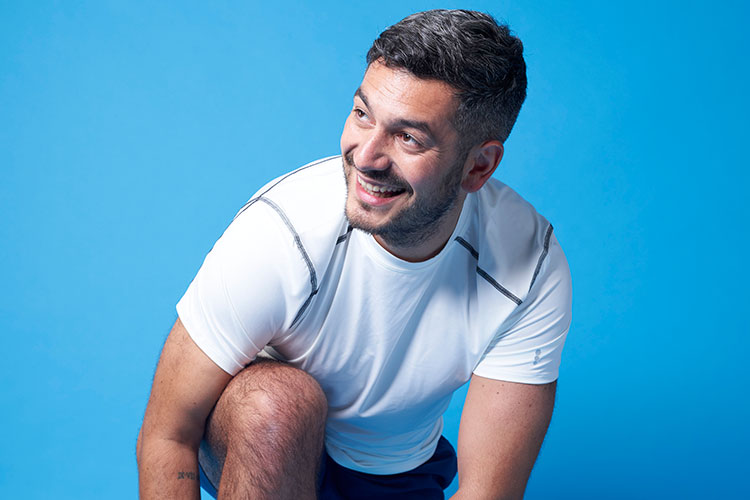 Advantage
We stay at the cutting edge of logistics warehouse technology to ensure the best solutions for our customers, both at our long-established locations and in brand-new developments. At our new park in Ruda Slaska, state-of-the-art warehouse spaces are being constructed to bring advantage to customers working in the food and FMCG industries. The park will total almost 125,000 square meters of space, with park-wide features enhancing sustainability, operational efficiency and quality of life for employees.
Advantage
Whether our customers require great international connectivity or rapid last-mile delivery capabilities, we strive to provide the very best locations to help their businesses grow. All our parks have excellent access to major road networks, many are situated close to international airports, and we also provide space located within city limits ideal for last-mile logistics operations. Our new park under development at Prague's Chrastany is in an unbeatable location, close to the city metro and right beside a major highway leading into the city center.
Advantage
Breaking new ground is what we do best. Our new logistics parks are being constructed in line with our emphasis on innovative technologies, promoting enhanced sustainability and customer experience. Prologis Park Budapest-Sziget II is a prime example of this approach, located within the Hungarian capital's city limits. We used 3D BIM (Building Information Modelling) technology to design the perfect logistics space for customers, and renewable energy sources account for a large portion of the park's total energy usage.
Satisfaction
Customer-centricity is the cornerstone of our operations, guiding our new developments as well as the activities of our Customer Experience Teams, who ensure operations at all our parks keep running without a hitch. Customer lease extensions and expansions confirm that our approach bears fruit: at Prologis Park Wroclaw, a leading producer of ecological labels extended its lease while agreeing on the construction of a new 11,600-square-meter built-to-suit space, fitted-out with a range of custom solutions providing room for future growth.
Satisfaction
Our customers work across a wide range of sectors, meaning we have to be capable of providing buildings with a variety of tailored solutions to meet every need. These solutions are implemented during the design phase of each new building, while our Customer Experience Teams work proactively with customers to make sure our buildings keep up to speed with their requirements. For major Slovak pharmaceutical company Dr. Max, we implemented a range of tailored features to ensure the well-being of employees while "maximizing" operational efficiency!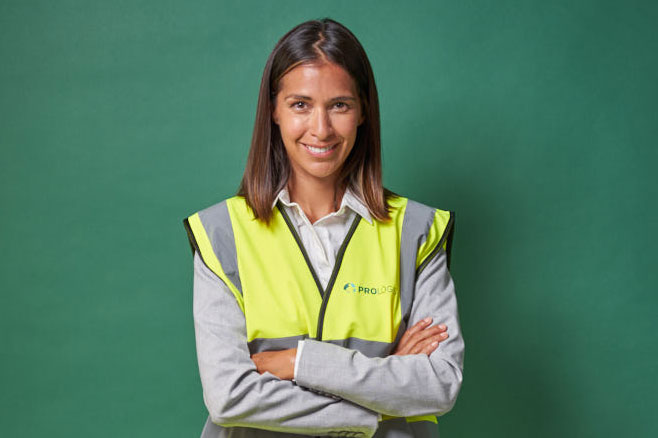 Sustainability
Sustainability is at the heart of everything we do. We know that customers want great logistics spaces which also help protect the planet, and which are forces for good in the communities where they are based. Our emphasis on corporate social responsibility strikes a chord with many of our customers: KAISER+KRAFT, Europe's leading mail order B2B store for factory, warehouse and office equipment, selected space at Prologis Park Brno featuring solar-powered water heating, fast-charging stations for electric vehicles, and range of other solutions to boost environmental protection.
Sustainability
Caring for the environment is about actions, not words, and we take concrete steps to make sure our operations are environmentally-friendly as possible. Starting in January 2021, our parks throughout Poland have operated with over 107,000 guarantees of origin for energy from renewable sources. Renewable energy from wind, solar and hydropower plants is used to power operations by customers in over 80 buildings, on an area of 1.7 million square meters. Our focus on renewables in Poland is part of our wider global efforts to reduce CO2 emissions.