Prologis logistics parks feature copious green spaces which improve air quality and are an important pillar of Prologis' PARKlife™ initiative, making a positive impact on the well-being of customers' employees. This also involves the creation of landscaped rest areas, car-sharing schemes, bicycle storage spaces, charging stations for electric cars, the deployment of solar energy systems and much more, with Prologis continually seeking out new opportunities for boosting quality of life in its parks.
Prologis now announces a new long-term cooperation with the Woodapest Association, through which Prologis employees will plant dozens of trees in Budapest in 2023. The first trees were planted within the scheme on Earth Day, in the 11th district near Prologis Park Budapest - Harbor, to make the area even more beautiful and liveable for residents. Trees were planted by the well-known environmentalist singer Péter Puskás-Dallos, the President of the Woodapest Association, and Máté Szoboszlay, Director of Capital Allocation for Prologis Hungary. The project partners hope that this initiative will set a new trend in the Hungarian real estate sector, encouraging more large companies to follow suit.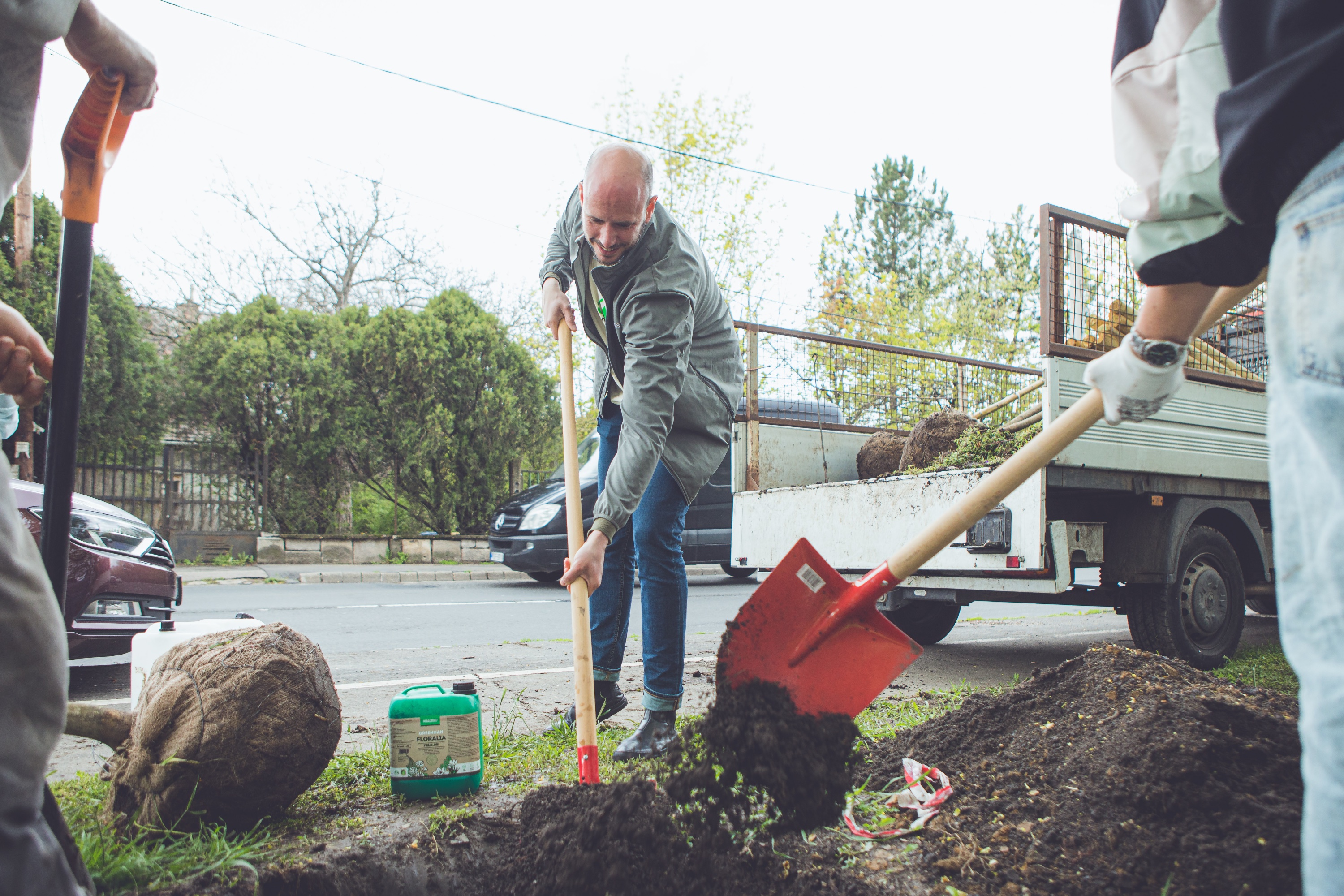 "Woodapest's aim to make Budapest a more sustainable city is fully in line with our own environmental goals. We're proud that sustainability is part of Prologis' DNA, and we want to pass on this approach not only to customers in our logistics parks, but also to the wider communities where we work. That's why we decided to plant more than fifty trees in public spaces in Budapest with the help of Woodapest. We will plant the same number as we expand green areas in our logistics parks around Budapest, especially in Prologis Park Budapest - Sziget II", says Máté Szoboszlay.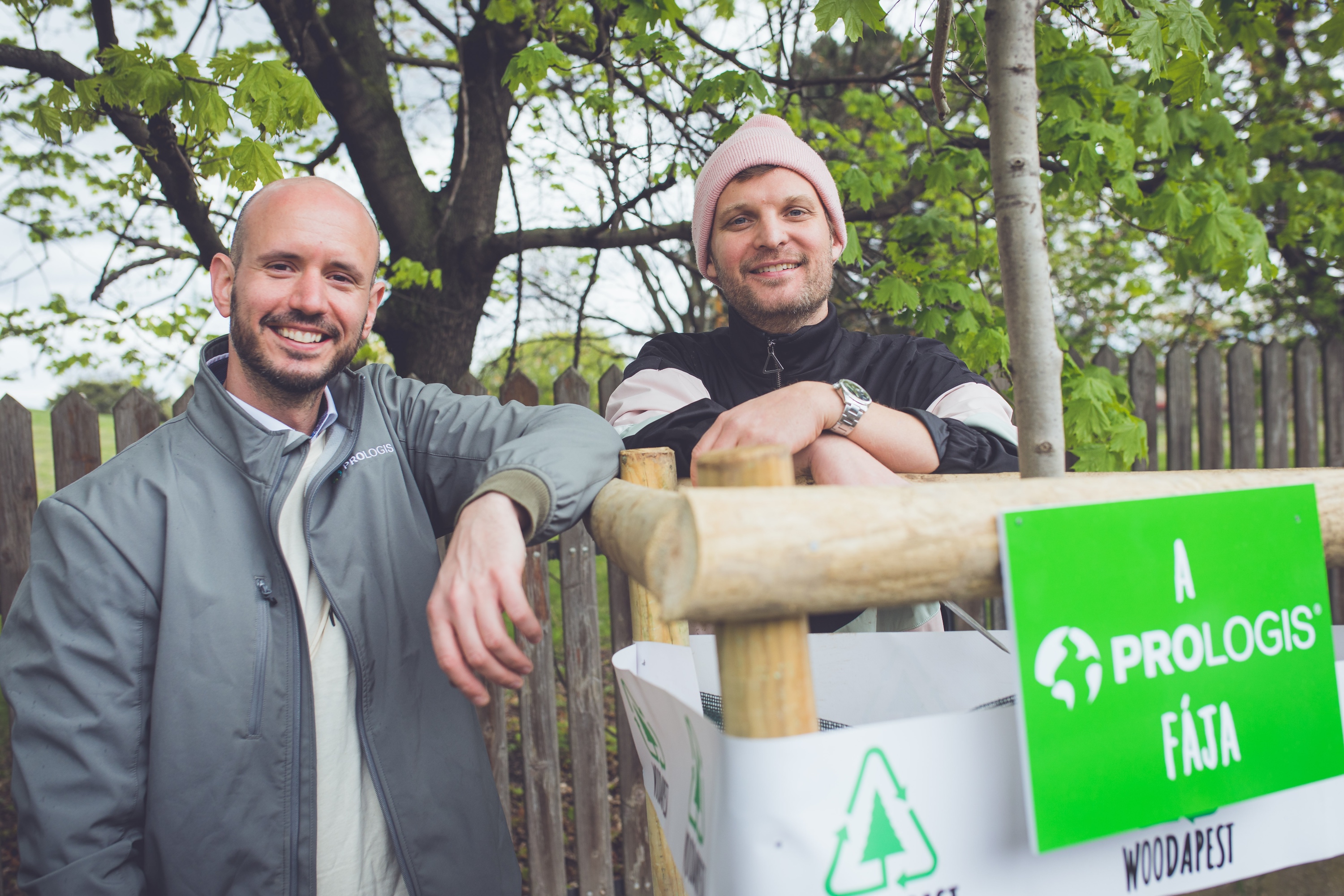 Prologis and Woodapest plan to organize more tree plantings later this year in districts near Prologis parks. Because a sustainable environment is... Made in Prologis
Older Article
First Quarter 2023 Activity | Prologis Europe & Central Europe
Newer Article
Prologis and Kuehne+Nagel celebrate Earth Day together