When you move your business to a Prologis Park, both you and your employees will become part of the Prologis family and benefit from a range of park-wide services and amenities, including park security, green spaces, paths and support from our dedicated in-house property management team.

Marta Glinka, Real Estate & Customer Experience Lead, Director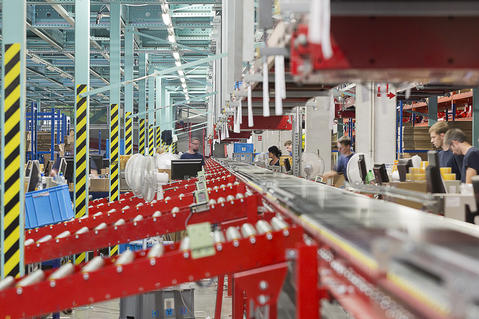 Your Business
We'll take care of the day-to-day running of the Park and give you access to our dedicated team, leaving you free to concentrate on what you do best.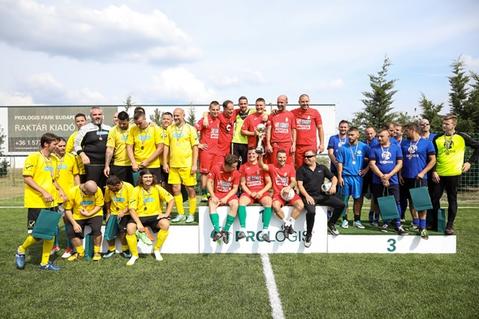 Your People
We believe your people deserve the best spaces and places in which to work, which is why our buildings and parks are designed with their needs in mind.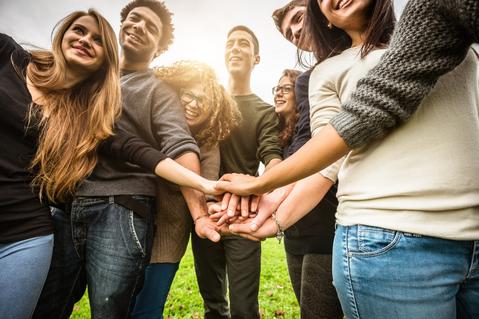 Your Community
When you move your business to a Prologis Park, both you and your employees will become part of a thriving park community.