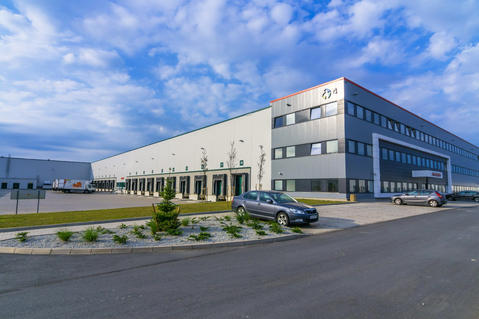 Wroclaw V DC4
Nowa Wieś Wrocławska, Poland
This 35,400 square meter warehouse is BREEAM "Good" accredited. Sustainable design features include a 12.5-percent natural daylight level in the...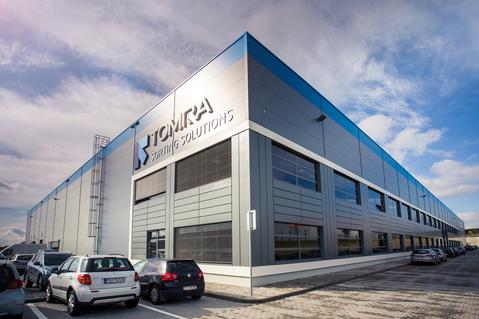 Bratislava DC8
Designed to be sustainable, this 14,100 square meter industrial warehouse holds a BREEAM "Very Good" accreditation. Sustainable design features...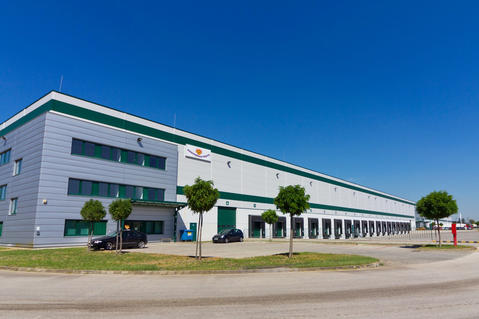 Budapest-Gyal DC5
Budapest-Gyál DC5 is a 31,358 SQM industrial warehouse facility within Prologis Park Budapest-Gyál.