Say "hello" to Prologis Park Ruda Śląska
Prologis Park Ruda Śląska in Numbers

Other Prologis Parks in Silesia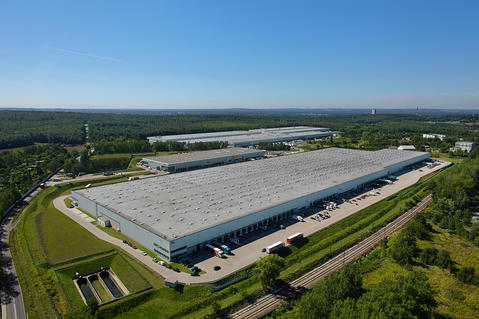 Prologis Park Chorzów
Prologis Park Chorzów is a modern distribution center totaling 251,500 square meters, accessible via three entry gates. The park offers 24-hour onsite security. It features multi-purpose warehouse units, ample parking places and maneuvering courts. Bus stops are also located within the park.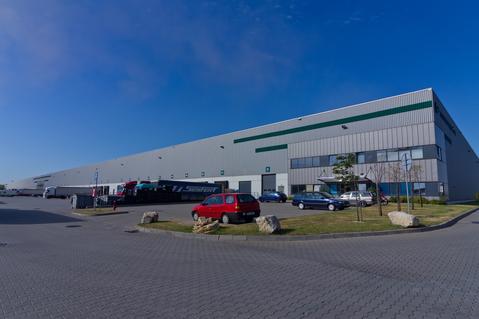 Prologis Park Dąbrowa
Prologis Park Dąbrowa is a modern distribution park totaling 144,000 square meters. As a former brownfield, the park site has undergone a complete transformation, including development of the entire supporting infrastructure. The professionally managed Prologis Park Dąbrowa is an ideal choice for customers who value a strategic location with high-quality service.