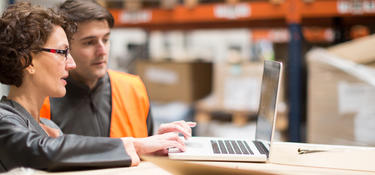 Digital Essentials: Future-Proofing Your Logistics
The digital transformation is underway in logistics. Our Digital Essentials provide valuable insights into dock and spatial visibility, ways to streamline technology and optimize productivity with smart buildings, and the data and insights to drive better decision-making and more efficient distribution solutions.
Turn data into value
Supply chains are shifting toward resilience. They are defined by those who act quickly and decisively. That's the thinking from our in-house research team that leverages our powerful data platform to provide actionable insights to help drive better decision-making and keep you ahead of tomorrow's trends.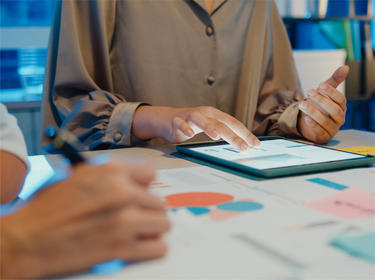 Enhance Supply Chain Visibility
Transparency is the watchword of today's supply chain. Your customers demand it. To provide it, you need tools that provide greater supply chain visibility. You require an inventory strategy or analytics solution that improves allocation and orchestration of products and shipments. When you see the inventory with your suppliers, in your store and warehouse, you can accelerate order fulfillment and exceed customer expectations while keeping operating costs low.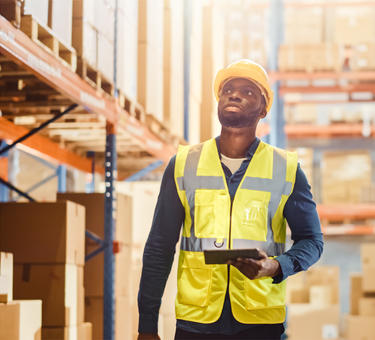 Omnichannel Logistics at Scale
Our partner Flexe sits at the intersection of logistics and technology and is creating logistic solutions that are both fixed and flexible. Flexe solves the most difficult omnichannel logistics problems for the world's largest retailers and brands. Flexe is integrating technology, open logistics networks and elastic economic models that allow customers to move fast, at scale and with precision.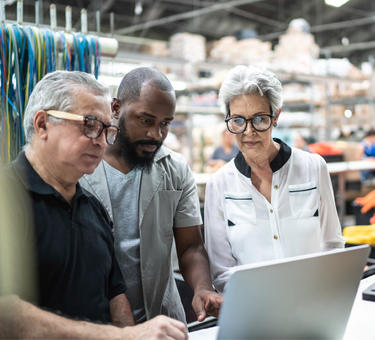 Explore All Digital Essentials
Our Digital Essentials include some of the latest technology advancements to make your warehouse facility even more efficient, competitive and modern—we call it future-proofing your logistics operation. Software Solutions from our partners help you gather more data and get actionable insights on everything from inventory, shipping, security and communications management to dock visibility. These digital solutions include built-in connectivity, inventory analytics, aerial drones, sensors, Internet of Things (IoT) platforms and more.