Define and advance ESG thought leadership
Ensure the resilience and long-term preservation of value for our business through evaluation of future risks, including those associated with climate change
Integrate the fundamental principles of ESG to ensure responsible investment and business decisions
Research and develop programs focused on impact reduction and stakeholder benefit
Reduce energy and water use, and waste within our offices, as well as our real estate portfolio
Invest in our employees and communities and provide a safe, healthy, inclusive and diverse work environment
Partner with our stakeholders to implement solutions that solve ESG pain points
Position our portfolio with modern, efficient logistics real estate assets in locations that benefit our communities and meet our customers' business needs
Invest in training and growth opportunities for logistics workforce development, health, safety, and productivity
Sustainability Fast Facts for 2019
456

cumulative sustainable building certifications totaling 15,7 million square meters in 18 countries
33%

of total portfolio has efficient LED lighting

46%

of total operating portfolio has cool/reflective roofing

$3M

million in grants and donations to support local causes and nonprofits

88

months of rent-free space to 15 nonprofits

212 MW

of total solar energy generating capacity

12,786

volunteer hours in 2019
Data as of December 31, 2019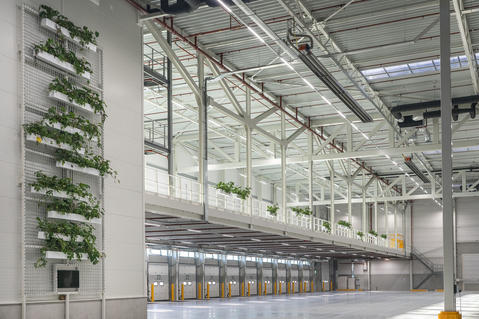 Prologis 2020 Sustainability Report
Our organizational commitment to ESG is strengthened by its inherent alignment with the strategic blueprint of the company, the business imperatives we call the 3Cs: Customer Centricity; Change Through Innovation and Operational Excellence; and Culture & Talent.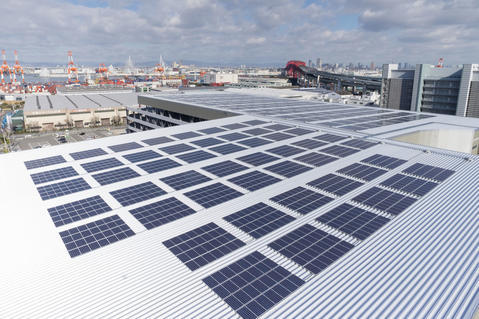 2019 ESG Impact
The 2019 ESG Impact Report details the value we create for our stakeholders beyond our real estate assets.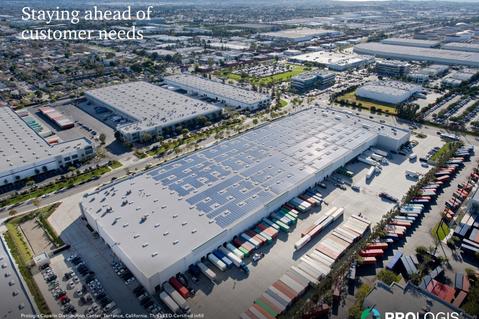 2018 Sustainability Report
Prologis' ESG program is guided by ambitious goals and targets that advance our business imperative. Our goals demonstrate our industry leadership to customers and investors by aligning with them in pursuit of initiatives.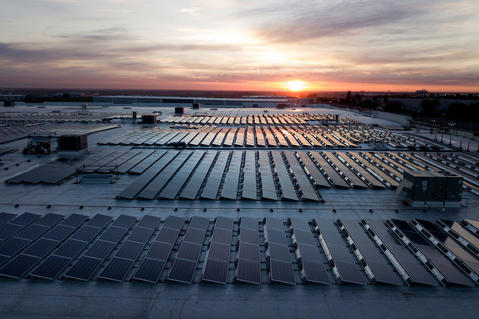 2017 Sustainability Report
The 2017 Prologis Sustainability Report demonstrates how in a world changing at speed, Prologis is forward looking, nimble and resilient.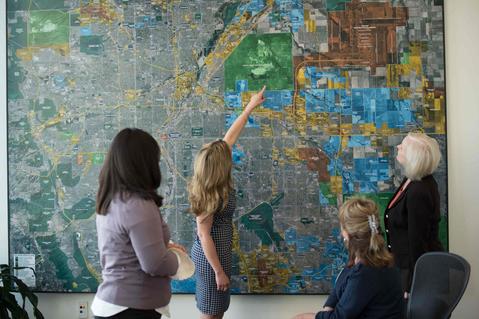 2016 Sustainability Report
Tenth annual sustainability report reflects longstanding dedication to environmental stewardship, social responsibility and corporate governance