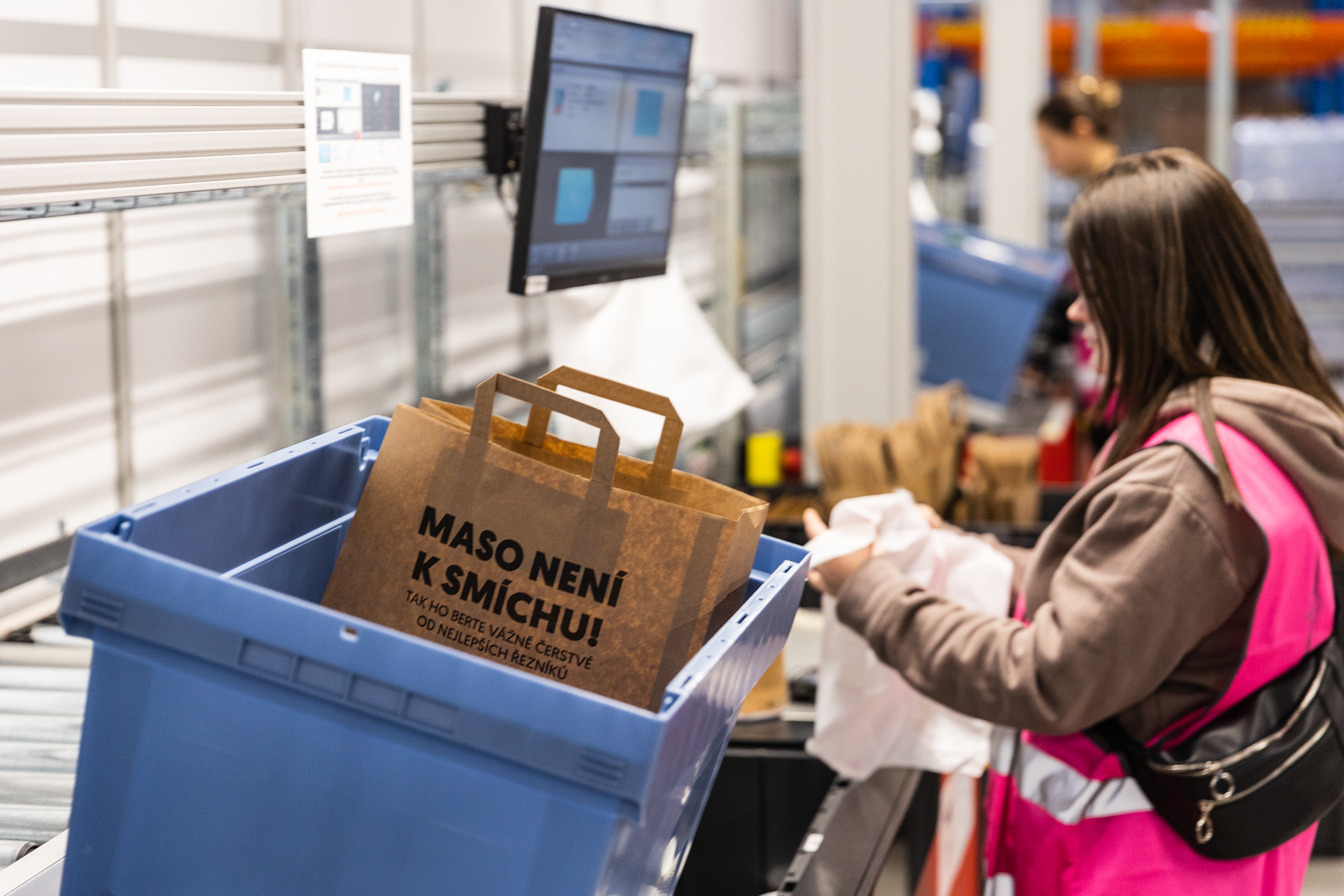 Photo credit: Jakub Jurdič
A great logistics space is more than four walls and a roof. It's a place which actively contributes to a customer's business, helping streamline processes and boost growth. We're thrilled that a new space for leading Czech online grocery seller Rohlik.cz at Prologis Park Prague-Chrášťany will do all this and more.
The 14,000-sqm Built-To-Suit space includes an innovative automation system, which will allow Rohlík to keep prices low while making delivery times even faster. The AutoStore system, unique in the Czech Republic, will deliver a threefold increase in picking productivity while allowing up to 30 percent higher warehouse space utilization.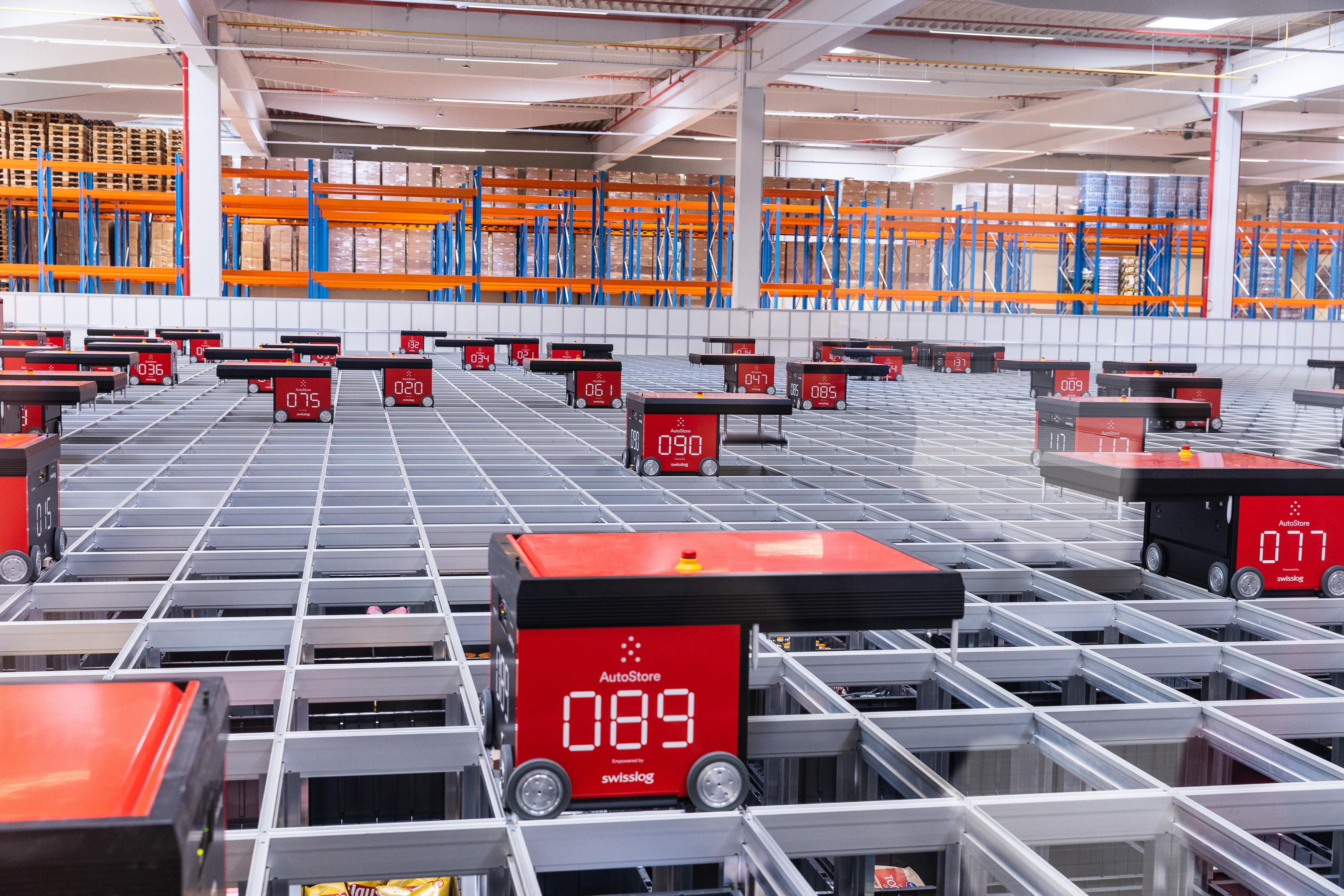 Photo credit: Jakub Jurdič
This opens up the possibility for Rohlík to slash its already impressive delivery times of 90 minutes to an incredible 60 minutes. And reduced manpower requirements facilitated by automation will translate into continued low prices for customers, despite inflation in grocery prices among other retailers.
"It's a delight to see Rohlík move into this innovative space," says Kateřina Březinová, Prologis Leasing and Customer Experience Manager for the Czech Republic. "This is a perfect example of how the right logistics space can have a profound effect on a customer's overall business, resulting in better services and lower prices for end consumers. Our local Customer Experience Team will be on hand to support them every step of the way".
The AutoStore system makes efficient use of space, with boxes stacked vertically in a grid and stored in a cubic structure. Boxes are picked by robots moving along the structure on rails. Rohlík's warehouse in Chrasťany includes 44,000 trays, 265 AutoStore R5 robots, and 50 ports for picking and receiving goods.
The solution is designed to ship 1,000 orders per hour, helping Rohlík meet its target of shipping an additional 14,000 orders per day while expanding its operations to new areas of the Czech Republic.
"This tailor-made space in one of our newest Czech parks will deliver significant benefits for Rohlik.cz," said David Jakeš, Prologis Project Management Director Czech Republic and Slovakia. "Covered delivery gates facilitate the loading of orders, while sustainable solutions include LED lighting with motion sensors, smart metering systems, strip skylights in the shipping area, and electrically operated exterior blinds. We're excited about submitting the space for BREEAM certification at the 'Very Good' level."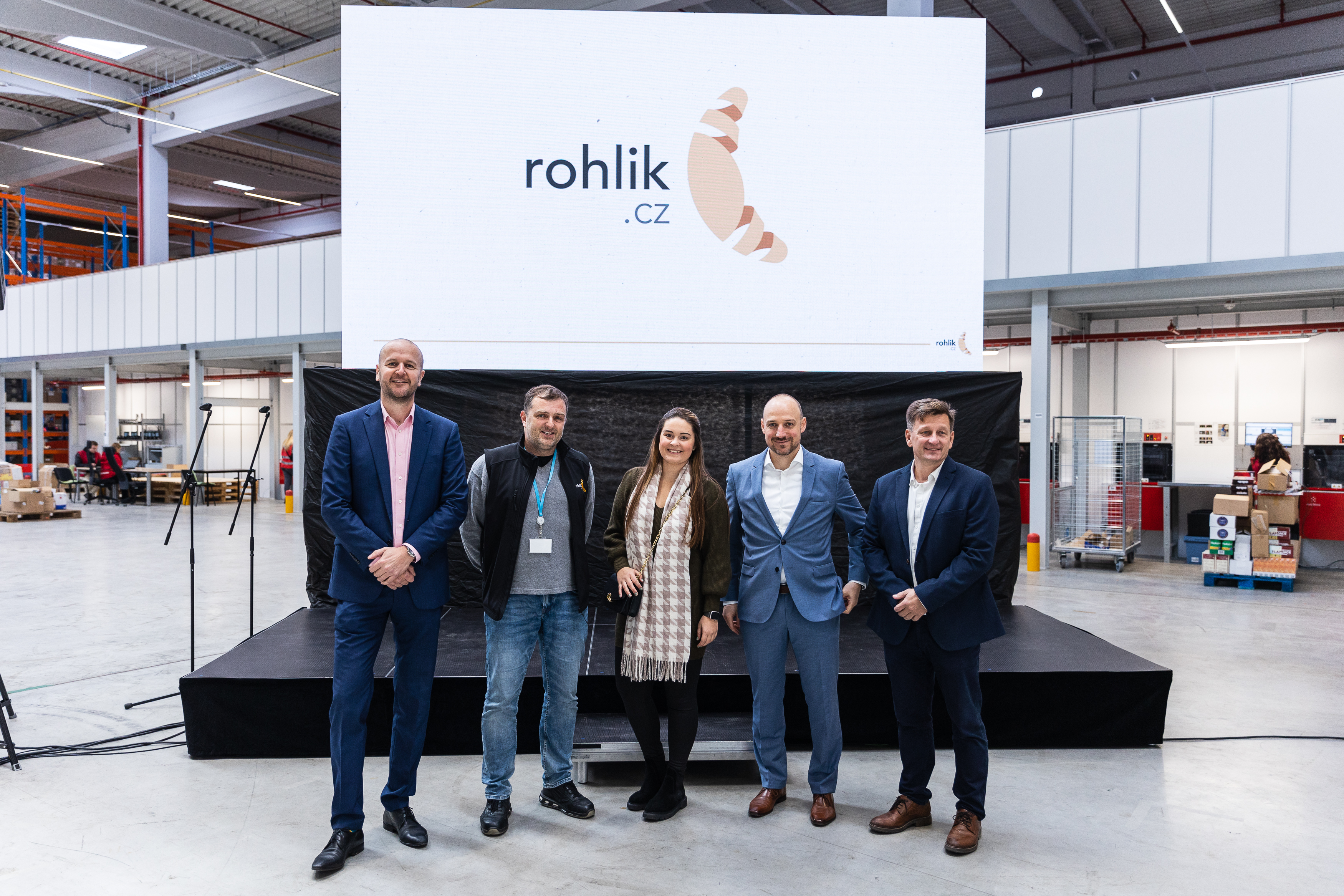 Photo credit: Jakub Jurdič
Prologis Prague Chrasťany has quickly become one of the most prestigious logistics locations in the Czech Republic, situated at the entrance to the Prague ring road adjacent to the D5 highway. The park is ideal for both last-mile logistics and international operations, being just 13 km from Prague city center and only a 10-minute drive from Prague Airport. Rohlík's deal for space at the park was facilitated by Space Brokers.
"It is great that we have managed to secure a suitable solution for our client Rohlik.cz within Prologis Park Prague Chrášt'any. This was at a time when we were running out of options due to a lack of warehouse space and there was a queue of other interested parties. I am proud of the tremendous amount of work that both teams did to get this Built-to-Suit warehouse open, along with the innovations incorporated into the delivery process. Serving more clients with even faster deliveries will certainly have a positive impact on their customers who could spend more time with their families," says Michal Barthell, partner at Space Brokers.
A tailored space at Prologis Park Prague-Chrášťany will help Rohlík bring even greater online shopping experiences to consumers. Whether it's working together with customers to implement innovative solutions, providing space in great locations, or building long-term partnerships to boost growth, prosperity is… Made in Prologis.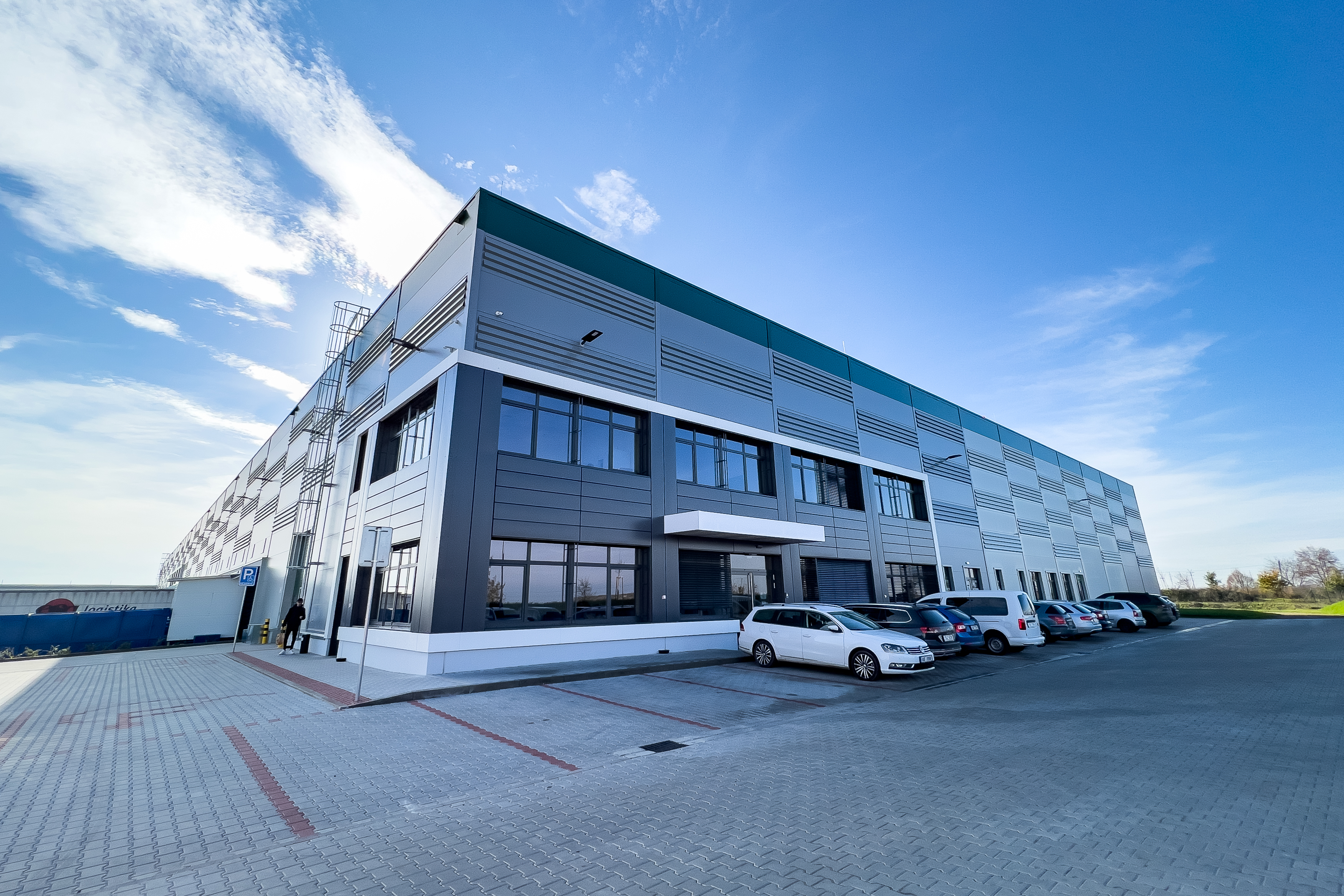 Photo credit: Jakub Jurdič