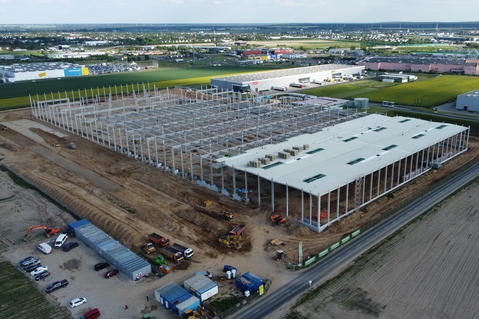 48,000 Square Meters for Arvato Supply Chain Solutions in Poland at Prologis Park Poznań III
The leader in logistics services for e-commerce opens another Polish logistics center at Prologis Park Poznań III, after Central Poland and Warsaw.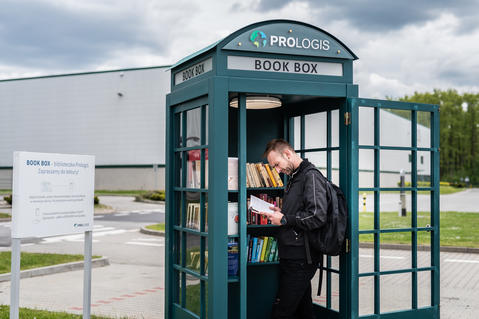 Prologis PARKlife Encourages Reading and Relaxation with BOOK BOX
BOOK BOX is a new element of the PARKlife program, which aims to make Prologis parks friendly places for customers and their employees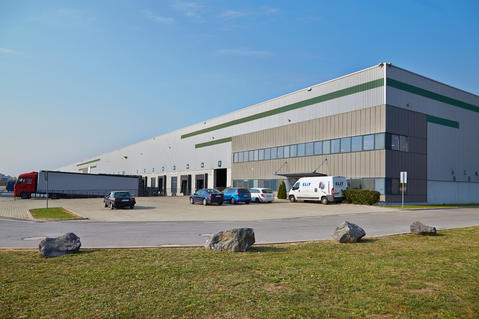 For Flexibility No Matter the Business Size, Prologis' "Small Flexi Units" Have Got You Covered
"Small flexi units" are our innovative new way of providing dynamic, fast-growing businesses and start-ups with the logistics space they need.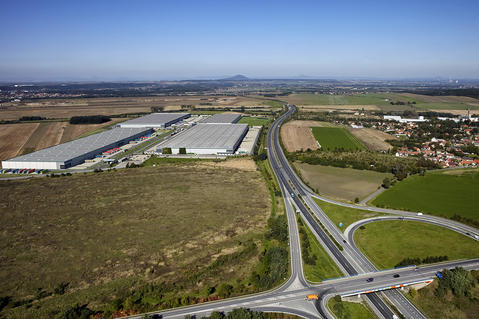 CRUSSIS Electrobikes in the Fast Lane to Growth With New Facility at Prologis Park Prague-Uzice
All of the 21,000 sqm under construction at one of the Czech Republic's prime logistics locations has been leased for a tailor-made facility.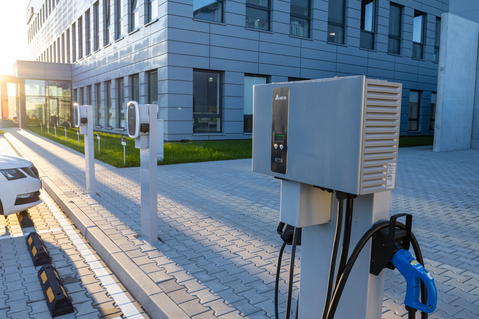 Prologis Park Ruda Śląska – Warehouses for Specialized Tasks
Over 60,000 square meters of tailor-made space delivered in Ruda Śląska for two of our longtime customers.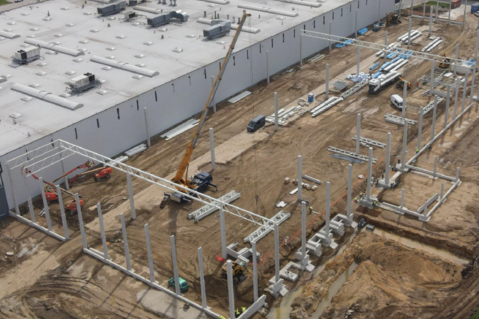 Prologis Park Wrocław V - Construction Starts on New BTS
We signed a contract at Prologis Park Wrocław V for 30,000 square meters - a perfect example of long-term partnership resulting in further growth.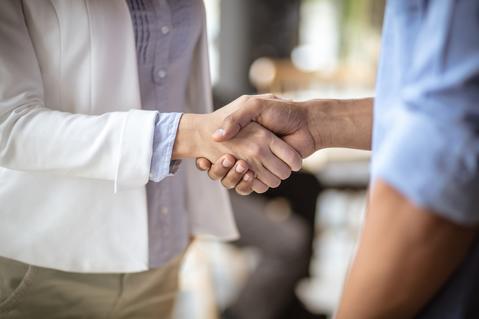 Prologis Strengthens Facility Management Team
Prologis strengthens relationships with Hungarian customers, becoming even more efficient and constantly enhancing its range and quality of services. ...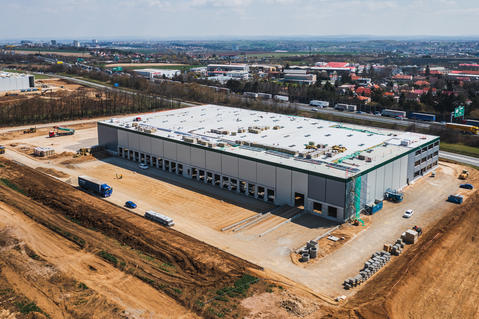 International Courier Company to Transform Prague´s Chrastany Into an Urban Logistics Hub
The first building situated at Prologis Park Prague-Chrastany will provide our new customer with a location perfectly suited for last-mile logistics. ...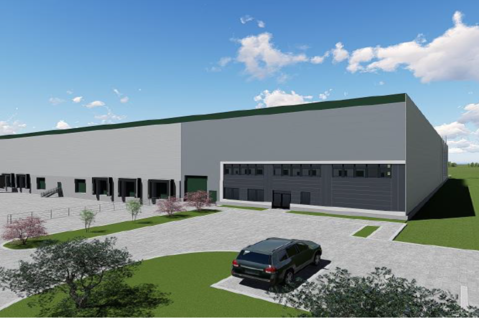 Prologis Starts Innovative New Development at Prologis Park Budapest-Sziget II
The new speculative development was designed using the latest technologies to deliver next-level logistics space in the Hungarian capital.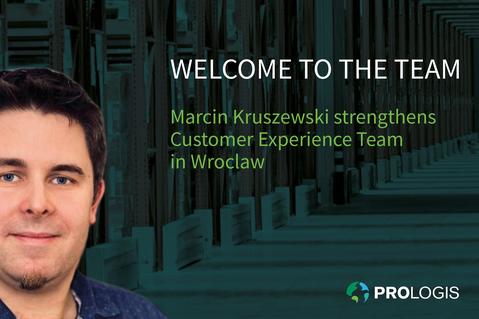 Prologis Parks in Wrocław Have a New Leasing & Customer Experience Manager
Marcin Kruszewski has joined Prologis' Customer Experience Team, as Leasing & Customer Experience Manager he will be responsible for Wrocław parks. .
...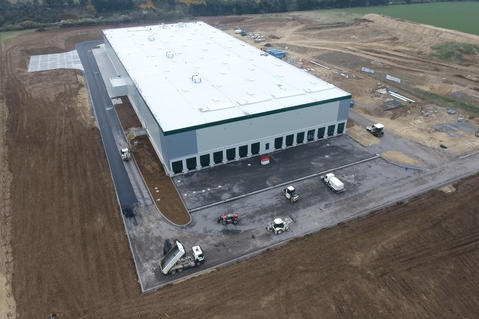 Dr.Max's Operations Get a Boost With New Built-To-Suit Facility at Prologis Park Bratislava
Pharmaceutical company Dr.Max will move their eshop operation in to facility at Prologis Park Bratislava, an ideal base for its operations in Slovakia...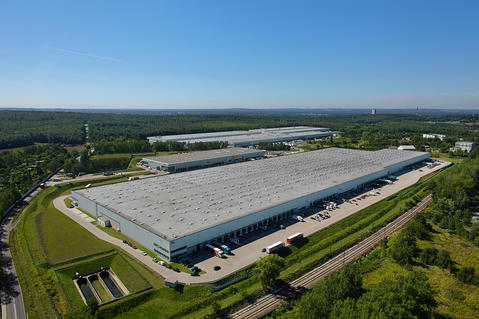 Innovations for Logistics, Straight from Prologis Park Chorzów
An industrial giant from the United States opens a factory in Prologis Park Chorzów to produce innovative logistics automation systems