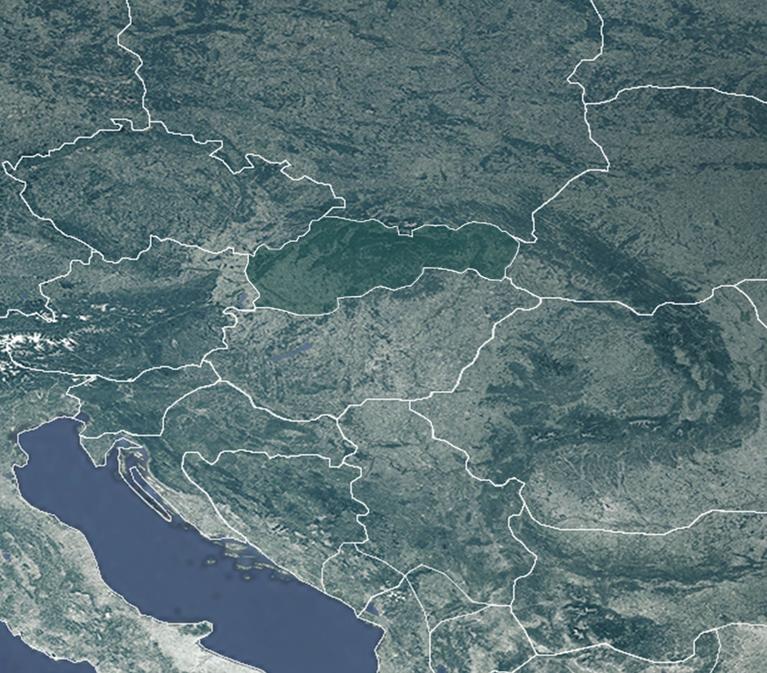 Facts About Prologis Slovakia
4.24

Milion Square Feet of Industrial Real Estate Space

17

Buildings

170

Acres of Land
Data as of June 30 2022, for assets the company owned or had investments in, on a wholly owned basis or through co-investment ventures, properties and development projects.
Featured Properties in Slovakia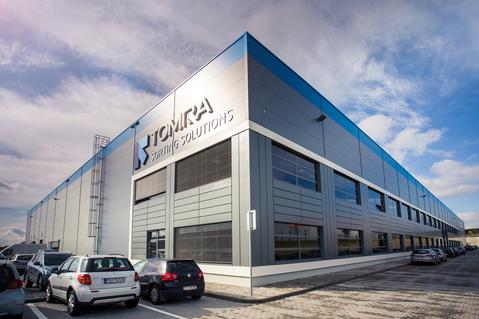 Bratislava DC8
Designed to be sustainable, this 14,100 square meter industrial warehouse holds a BREEAM "Very Good" accreditation. Sustainable design features...
Bratislava DC9
Located in the largest distribution center in Prologis' Central and Eastern Europe portfolio, this 25,414 square meter facility, which was built...