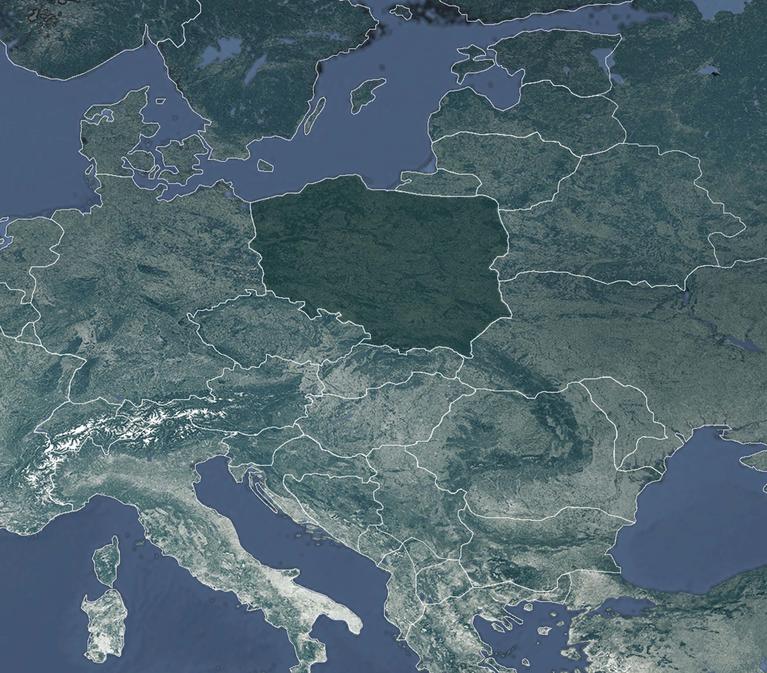 Facts about Prologis Poland
24.3

Million Square Feet of Industrial Real Estate Space

97

Buildings

281

Acres of Land
Data as of June 30 2022, for assets the company owned or had investments in, on a wholly owned basis or through co-investment ventures, properties and development projects.
Featured Properties in Poland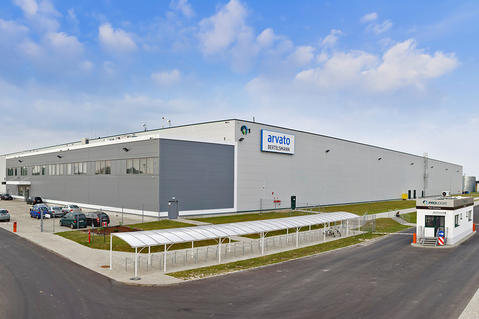 Strykow DC1A
This 40,400 square meter logistics facility was a build-to-suit for Arvato Polska, a leader in complex outsourcing services.
The building...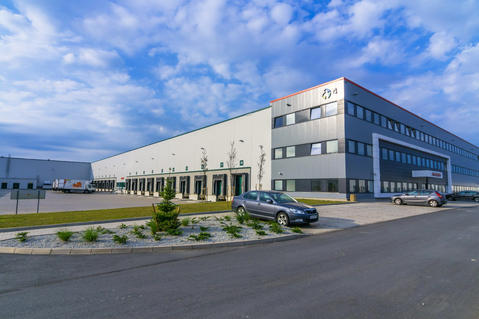 Wroclaw V DC4
Nowa Wieś Wrocławska, Poland
This 35,400 square meter warehouse is BREEAM "Good" accredited. Sustainable design features include a 12.5-percent natural daylight level in the...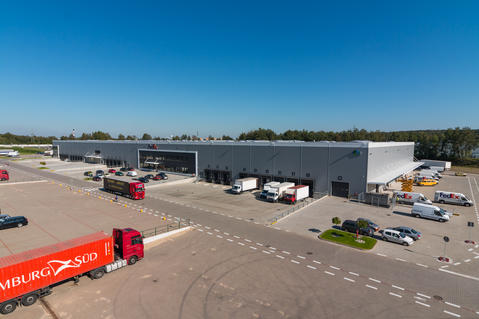 Chorzow DC5
This flexible warehouse is in a well-located park that offers 24-hour onsite security, four entry gates, public transportation within the park, ample...