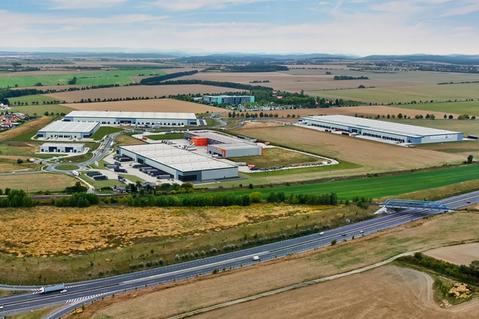 Prologis Park Prague-Airport
This modern 87,000 SQM sustainable park alongside the D6 highway is ideal for distribution, logistics services and light production.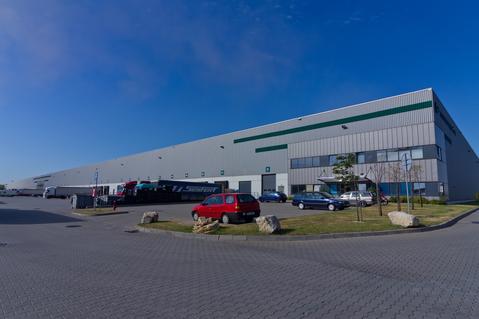 Prologis Park Dąbrowa
Prologis Park Dąbrowa is a modern distribution park totalling 144,000 square meters of warehouse and office space.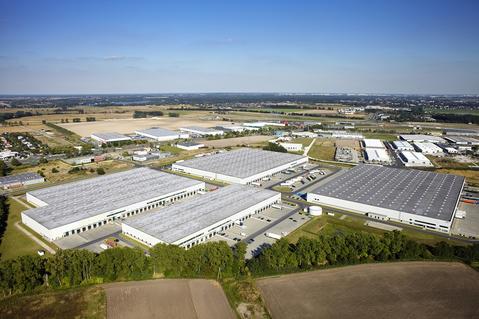 Prologis Park Poznań II
Tarnowo Podgórne, Sady, Poland
Prologis Park Poznań II comprises 4 buildings totaling 120,800 square meters. The park has strategic location, ample parking space, wide truck courts...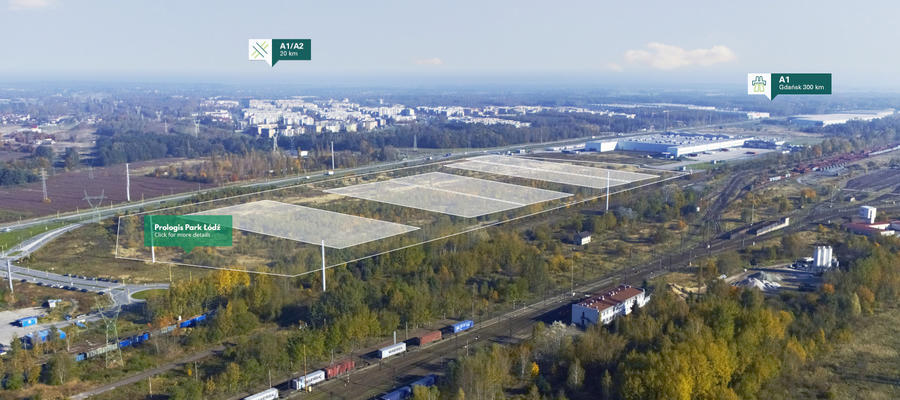 Prologis Park Lodz
Prologis Park Łódź is a new investment in the heart of Central Poland, one of the most desirable logistic locations according to a study published by Prologis in collaboration with eyefortransport. The park consist of one building totaling 16,400 square metres with development potential of 76,000 square metres.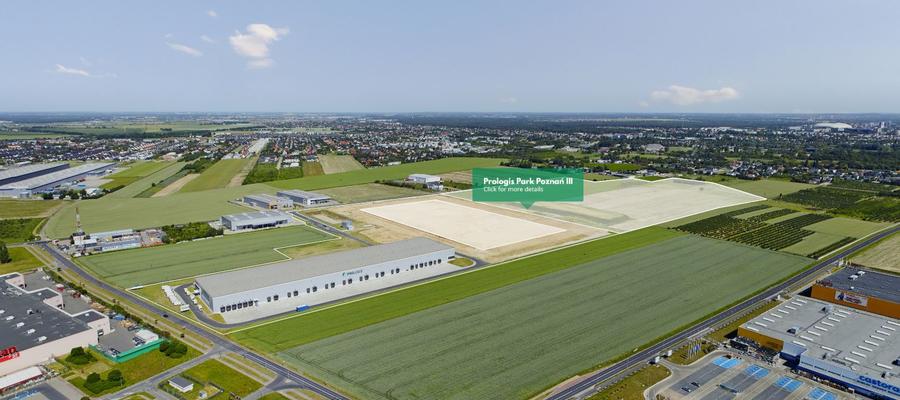 Prologis Park Poznan III
Prologis Park Poznań III is a new investment locatedin the western part of Poznan, in the district
of Junikowo. Park comprises of one Small Business Unit facility totaling 14,000 square metres with 1 600
square metres minimum unit size to lease. The park offers development potential of an additional 130,000
square meters.
Prologis Park Bratislava
Prologis Park Bratislava is the largest distribution center in Prologis' Central and Eastern Europe portfolio, currently consisting of 18 buildings totaling 383,800 square metres of distribution space. The park has the potential for an additional 210,000 square metres of development space.