Zsuzsanna Hunyadi
Director, Leasing and Customer Experience, Prologis Hungary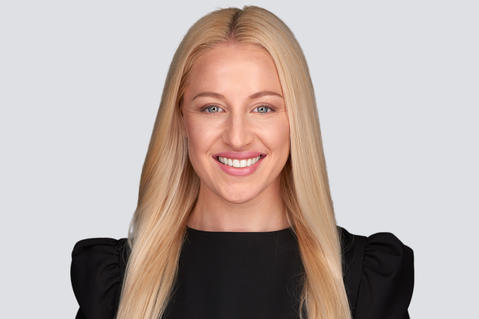 Zsuzsanna started her career at Prologis as a fresh graduate in May 2014. She was promoted to leasing manager in 2017. Since 2020, Zsuzsanna's responsibilities also include the tasks of the Customer Experience Manager. She has filled the position of Leasing and Customer Experience Director since 2021.
Zsuzsanna gained her work experience in the US as an Intern in the World Trade Center Atlanta, as well as being an Assistant at CSU. She considers herself a result driven professional who is passionate about solving challenges and delivering solutions. She is fascinated by working with abstract ideas and reasoning to solve practical or unusual problems. She possesses practical, mature approach and enjoys working in teams. Her current position enables her to further develop her strategic, negotiation skills, deliver KPI's and interact professionally with high profile customers while keeping the company's goals on the radar.
An extensive knowledge of the market and the ability to recognize new opportunities that could contribute to growth are essential to her daily activity, as growth, portfolio development and leasing are inseparably connected. Close communication and careful attention to individual requirements are the be-all and end-all of Zsuzsanna's professional activity.
Zsuzsanna graduated as an Economist (MSc) focusing on Management and Leadership. She also completed courses in management & marketing at Clayton State University (CSU) in USA.