Marta Tęsiorowska
Vice President, Head of Marketing and Communications, Europe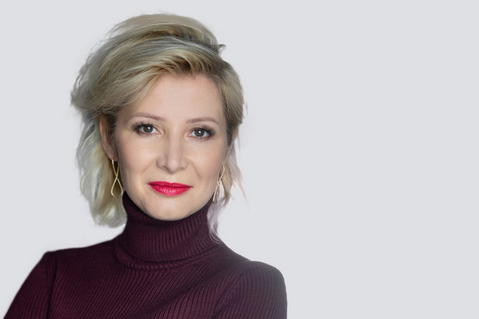 Marta Tęsiorowska, vice president, head of marketing and communications Europe, shapes and leads the marketing transformation of Prologis Europe. She is responsible for implementing an integrated and aligned marketing & communications platform which builds on regional strengths, encourages cross-border collaboration and delivers wide-ranging (global) business support. She is particularly focused on developing digital marketing capabilities and strategic communications, ensuring greater brand awareness and long-term sustainability. She is a passionate advocate of Inclusion & Diversity. 
In addition, she heads the day-to-day marketing and communications activities across four Central and Eastern European (CEE) countries: Poland, Czech Republic, Slovakia and Hungary. Marta joined Prologis in 2002 and has since moulded and developed the marketing department for the entire CEE region from the bottom up. 
Before Prologis, she worked for Portland Outdoor Advertising agency and for Nielsen & Bainbridge Polska. 
Marta holds a Master's degree in Law and Diplomacy, a postgraduate degree in Public Relations and an MBA in International Marketing. She is CCIM qualified and is fluent in Polish (native), English and German.