Karolina Gorgiel
Director, Head of FP&A, Europe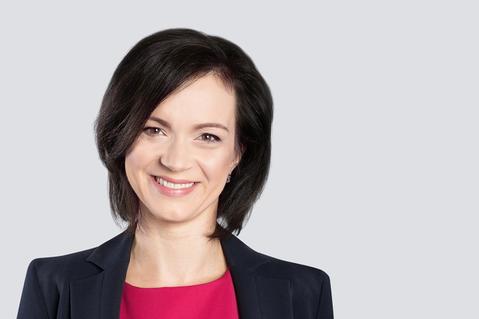 Karolina Gorgiel, director and head of FP&A Europe is responsible for business planning, budgeting and forecasting in the region.
Gorgiel has 12 years of experience in real estate. In close cooperation with the commercial teams, she manages the process of preparing capital deployment and operational budgets and re-forecasts (including developments, acquisitions, dispositions, lease assumptions, turnover costs, rent change, etc.). Gorgiel is also responsible for management reporting on a wide range of business activities.
Gorgiel began her professional career at PricewaterhouseCoopers in Amsterdam. She joined Prologis in 2007 as a member of the financial planning and analysis team in the Amsterdam office. In 2011, she moved back to Poland, assuming responsibility for management of FP&A in CEE.
Gorgiel earned a Master's degree in finance and banking in 2005 from the Warsaw School of Economics. Afterwards, she completed the ACCA qualification in accounting and is now a member of the Association of Chartered Certified Accountants. She has also completed the Certified Commercial Investment Member courses.